Bungama Battery Project
Location
The Bungama Battery will be located in the Bungama region of SA, west of Port Pirie, around 11min drive from Port Pirie Airport.

It will connect into Electranet's transmission network via a substation.
---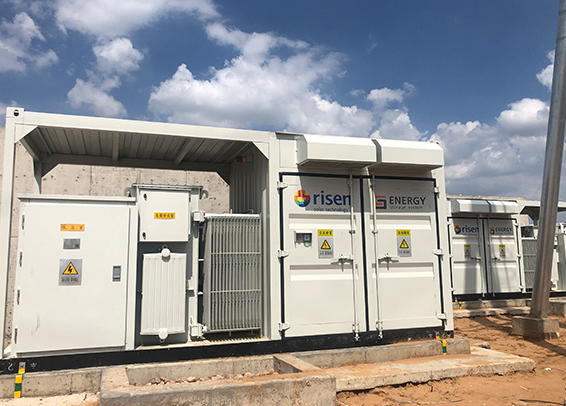 Energy Storage
1500V Energy Storage Battery System
The first 280Ah battery system that has passed the UL9540A standard. This allows BESS solutions for Renewable Energy Smoothing, Peak Shaving, Frequency Regulation, Microgrid, Backup Power, Black-start, and other other applications.
---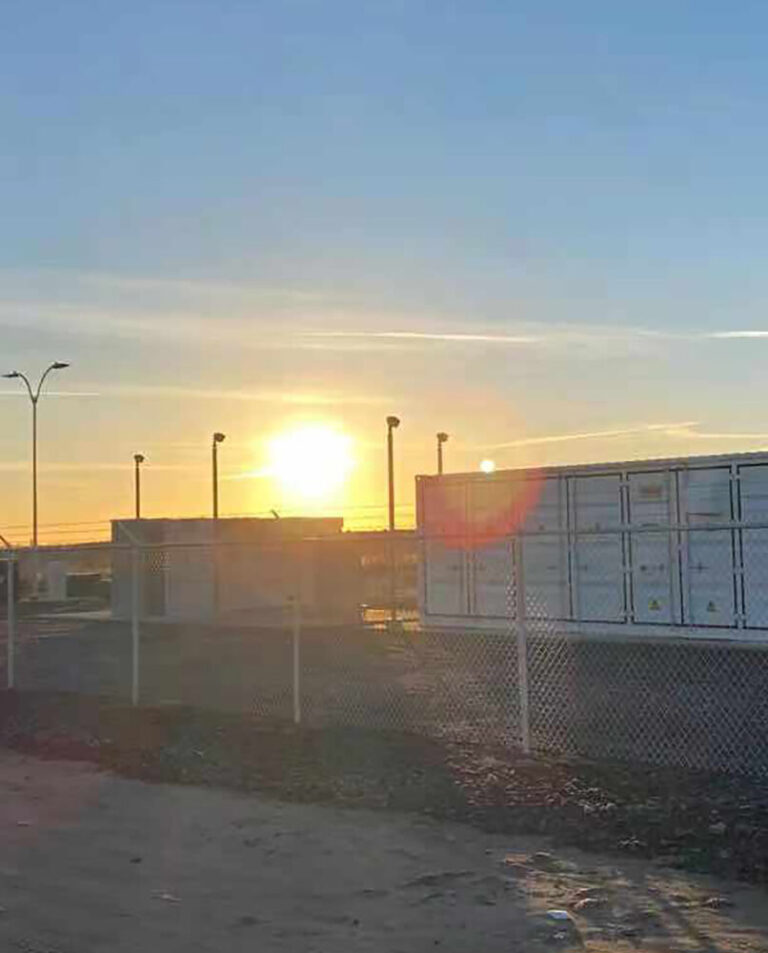 Development Application Grant
Lot 55 Warnertown Road, Bungama SA
Construction of a 200MW Battery Energy Storage System (BESS) consisting of 59 battery containers, 1180 outdoor cabinets, 118 battery connection panels and associated inverters and transformers.
---