Utility Energy Storage System
About
SYL Battery (SYL), a subsidiary of Risen Group, was established in 2005 at Ninghai which is located on the east coast of China and is known as the "Natural Oxygen Bar". SYL is a high-tech company with the capability of R&D, integration, manufacturing, sales, and service. With more than 100 senior battery technology R&D and system integration engineering employees onboard, SYL is devoted to being one of the world's leading suppliers for "Energy Storage +" smart energy systems.
---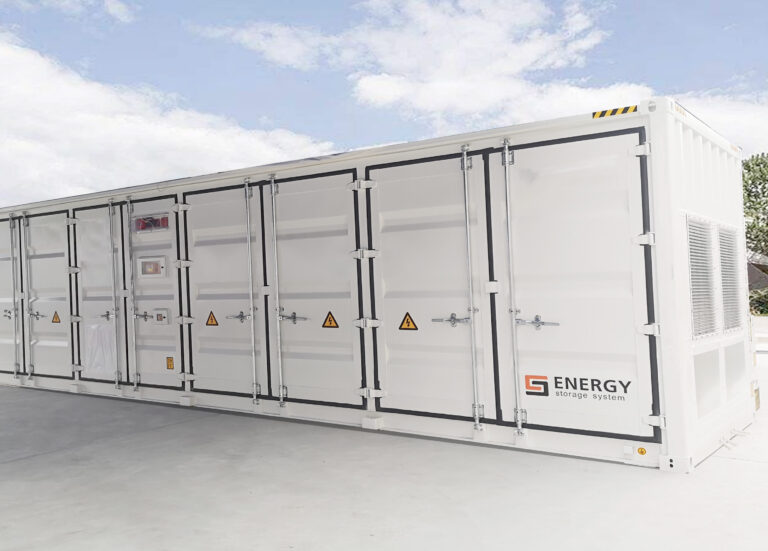 Energy Storage
1500V Energy Storage Battery System
The first 280Ah battery system that has passed the UL9540A standard. This allows BESS solutions for Renewable Energy Smoothing, Peak Shaving, Frequency Regulation, Microgrid, Backup Power, Black-start, and other other applications.
---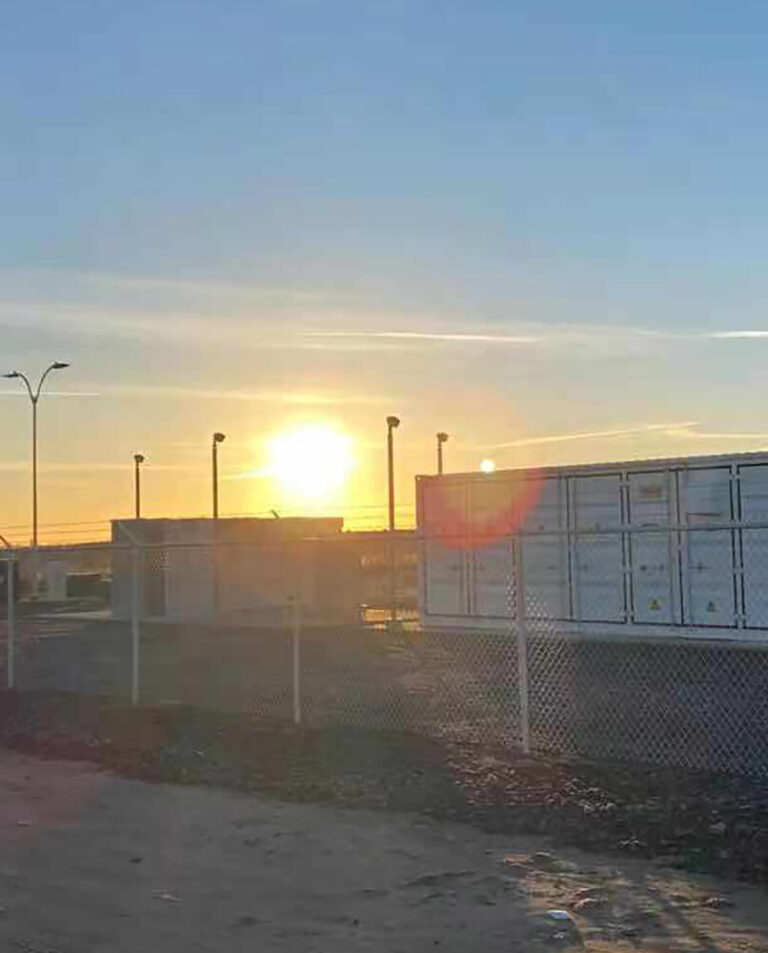 Development Application Grant
Lot 55 Warnertown Road, Bungama SA
Construction of a 200MW Battery Energy Storage System (BESS) consisting of 59 battery containers, 1180 outdoor cabinets, 118 battery connection panels and associated inverters and transformers.
---
Included
Features and Highlights
Superior Thermal Management

Long Cycle Life

Outstanding Safety Design

Rack Level Lockable Disconnect

Short Circuit Protection

Fire Detection and suppression

Water-based suspression System

Intrusion Detect System
Product Specifications
| | |
| --- | --- |
| Dimensions (WxHxD) | 40' x 9.5' x 8' / 12,192 x 2,896 x 2,438mm |
| Weight(with & without batteries) | 123,500lbs & 26,500lbs / 56t & 12t |
| Cooling Method of Battery Chamber | HVAC |
| | |
| --- | --- |
| Dimensions (WxHxD) | 40' x 9.5' x 8' / 12,192 x 2,896 x 2,438mm |
| Weight(with & without batteries) | 123,500lbs & 26,500lbs / 56t & 12t |
| Cooling Method of Battery Chamber | HVAC |
| Fire Suppression System | FM200 (Novec 1230 optional) |
| | |
| --- | --- |
| Battery Size | 40' x 9.5' x 8' / 12,192 x 2,896 x 2,438mm |
| | |
| --- | --- |
| Back Side | Good |
| Right Side | Nice |
| | |
| --- | --- |
| Dimensions (WxHxD) | 40' x 9.5' x 8' / 12,192 x 2,896 x 2,438mm |
| Weight(with & without batteries) | 123,500lbs & 26,500lbs / 56t & 12t |
| Cooling Method of Battery Chamber | HVAC |
| Fire Suppression System | FM200 (Novec 1230 optional) |
| Aux. Power Supply | 400VAC 50Hz 3P4L |
| MaX. Current of AUX. Power Supply | 72A |
| Communication protocol | Modbus TCP/IP |
| Certificate | IEC62619, IEC61000, UL1973 |